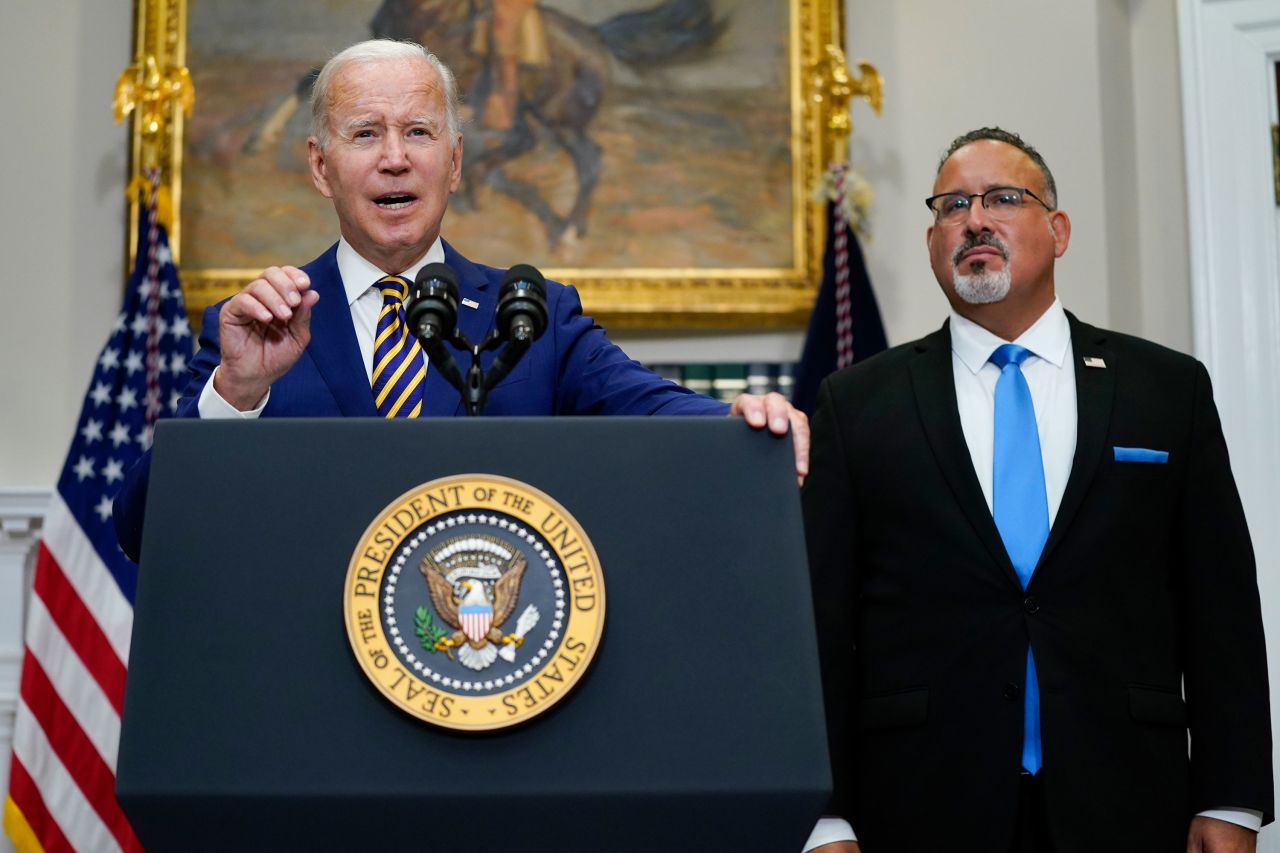 After more than two years of the COVID-19 payment pause on federal student loans, President Biden has announced a student loan forgiveness and reform plan which will impact millions of borrowers across the country. While not all details have been released, here's what we know:
The payment pause will be extended to and end on December 31, 2022
Borrowers making $125,000 per year or less will be forgiven $10,000 of their loans
Income-eligible borrowers who also received a Pell grant (grants meant for low-income families) will be forgiven an additional $10,000 ($20,000 total)
Changes will also be made to income-based payment plans, lowering the cap on payments from 10% discretionary income to 5% discretionary income
Borrowers on income-based plans may also have interest on their loans paid while they're on the plan
Parent PLUS Loans (federal loans issued directly to parents) will also qualify for forgiveness
Most borrowers will need to submit an application to verify their income before they receive forgiveness
We expect to learn more details in the coming weeks as the Department of Education finalizes rule changes. The Department estimates that 43 million borrowers will receive relief, and 20 million will have their debt wiped out entirely.