Housing Success | What We Do
Housing Counseling
Our homes are so much more than just walls and a roof. They're where we sleep, eat, play, and dream. That's why it's so important to us that you are in a safe, sustainable, and secure housing situation. Clarifi's certified housing counselors can help with just about any housing issue. This includes maintaining a rental, purchasing a home, or preventing a foreclosure. We'll walk with you every step of the way.
Housing counseling always starts with us listening to you. Our counselors will work to understand your unique situation, challenges, and goals. From there, your counselor will work with you to create a step-by-step action plan and connect with relevant resources and assistance programs. Here's some of what can do:
Homeownership Goal Planning
Home Purchase guidance
Renter/Tenant guidance
Homebuyer grant applications
Mortgage delinquency negotiation
Foreclosure conciliation
Eviction mediation
Emergency mortgage and rental assistance applications
Counseling doesn't stop after your first appointment, either. Your Clarifi counselor will reach out to you periodically to see how you're doing and how else we can help. And if you feel like you need more help, you can book as many sessions with your counselor as you need, dependent on their availability.
Call 215-563-5665 to schedule an appointment.
FAQs
How are your counselors trained and certified?
Our counselors receive both in-house and external trainings that cover a wide range of topics. Counselors then take several tests to earn their certification. Your Clarifi counselor may have certifications from one or more of the following: National Foundation for Credit Counseling, NeighborWorks, Pennsylvania Housing Finance Agency, the US Department of Housing and Urban Development (HUD).
What will I need for my first appointment?
Mostly just yourself! It is helpful to have documentation of your income like a paystub or social security statement, any bills you're struggling with, and a basic understanding of your expenses. Prior to an appointment you will receive a packet of information including any specific materials we'd like you to bring.
How much does Clarifi's Financial Counseling cost me?
Usually, just your time! The vast majority of our counseling appointments are paid for by our donors, meaning counseling is free to you. Some specific counseling services, such as housing counseling, come with a small fee, though many clients qualify for a waiver. Here's what we charge for:
Housing Pre-Purchase in Delaware and New Jersey: $125
Credit Review: $65
Meet Our Counselors
Brittany Clark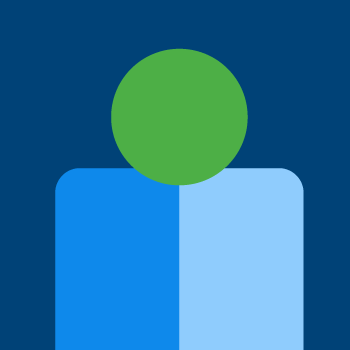 Donna Tagliaferro
Senior Counselor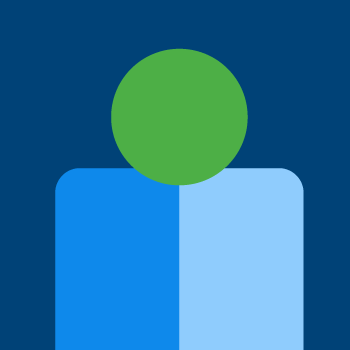 Doris Rodriguez-Berdecia
Counselor
Lorrie Graham
Senior Counselor
Nicholas Leon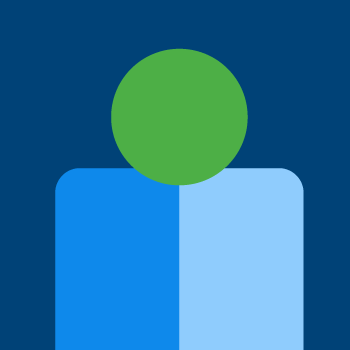 Rosemary Ashton
Senior Counselor
Ryan Ridley
Shannon Robinson
Stephanie Smith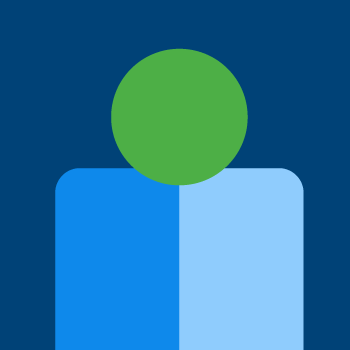 Susan Dominguez
Counselor