Who We Are
Team Members
At Clarifi, our people are our power. Our team of financial counselors, support, and leadership staff are passionate about helping families across the Delaware Valley to reach their financial goals.
Get to know our team.
Our Counselors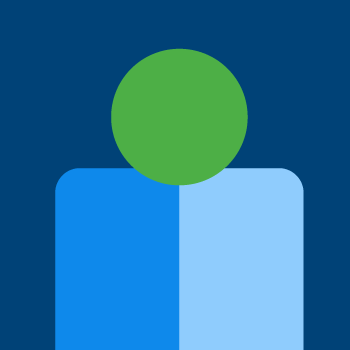 Akirah Pressley
Program Ambassador
Andre Rodriguez
Counselor
Antoinette Johnson
Counselor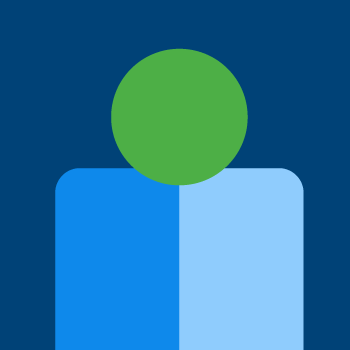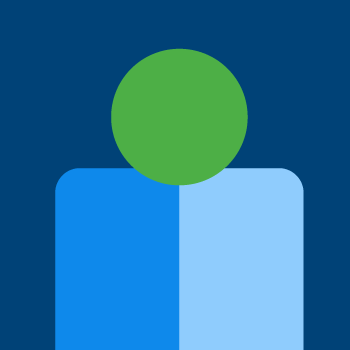 Brian Korn
Brittany Clark
Charles Barnett
Counselor
Christina Napolin
Team Lead
Christine Medina
Program Manager
Connor Kennedy
Home Repair Advocate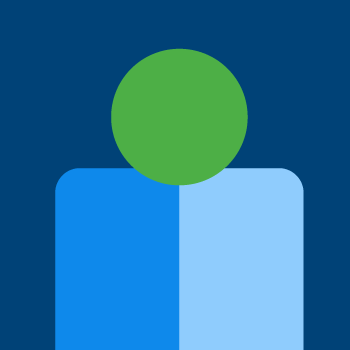 Dana De La Torre
Contracts Manager
Danielle Anthony
Program Administrator
Deanna Quintiliani
Counselor
Donna Tagliaferro
Senior Counselor
Doris Rodriguez-Berdecia
Counselor
Eric Long
Program Analyst
Janet Salega
Program Specialist
Jonae Cooper
Karen Hassett
Financial Education Manager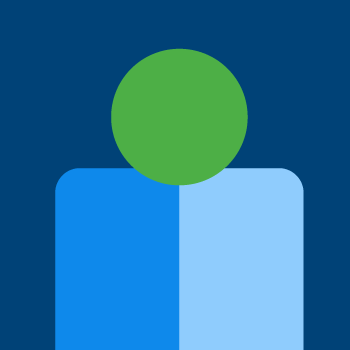 Kerri Kelly
Home Repair Advocate
Kim Rogers
Program Director – Compass FSS
Lorrie Graham
Senior Counselor
Luke O'Brien
Development Coordinator
Marcello Suarez Berrera
Program Specialist
Rena Williams-Taylor
Program Manager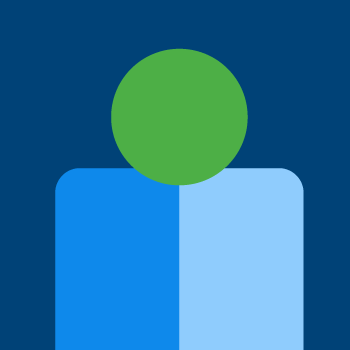 Rosemary Ashton
Senior Counselor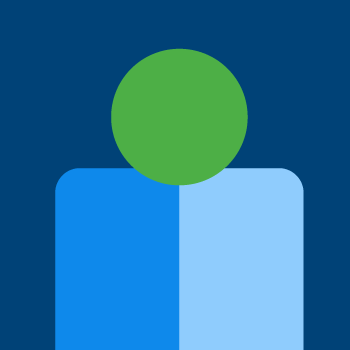 Ryan Ridley
Shannon Robinson
Stephanie Bittner
Boot Camp Program Manager
Stephanie Smith
Our Leadership
Steve Gardner
Executive Director
Scott Karol
Deputy Director
Chelsea Barrish
Vice President of Program Impact
Brandon Boscia
Business Intelligence Manager
Hope Katz
Counseling Manager
Jill Roberts
Program Director – RRR
Kim Rogers
Program Director – Compass FSS
Cedric Steenberghs
Development Director
Do Well by Doing Good.
Clarifi's work is all about people helping people, and we want your help too. Check out how you can work with us as a volunteer or staff member.
Join the team
Ready for a career that makes a difference? Check out our open roles.
View Openings
Want to lend a hand?
Check out our volunteer opportunities and learn how you can make a difference with Clarifi.
Volunteer